Hamptons Gardens
Sep 17, 2013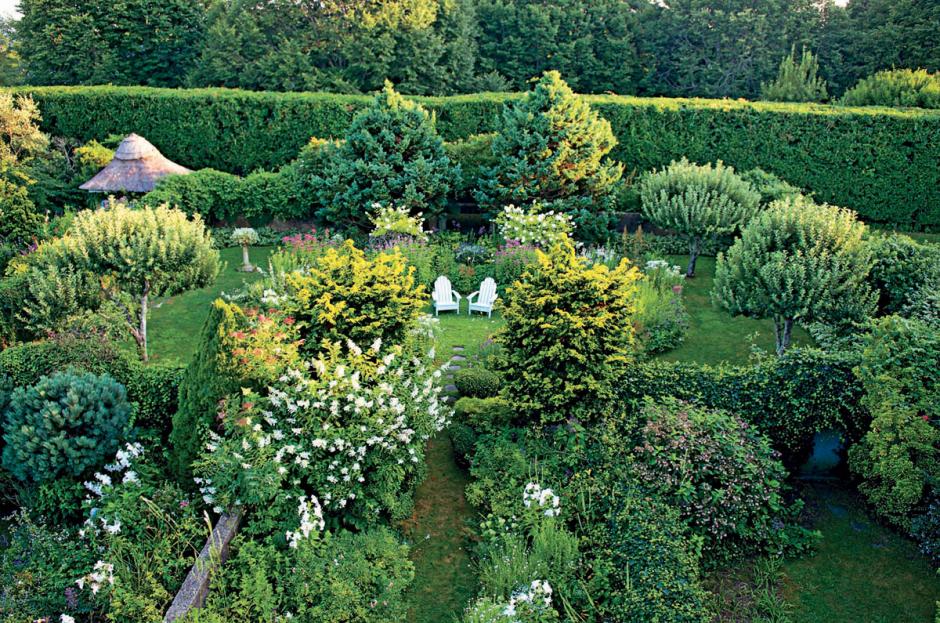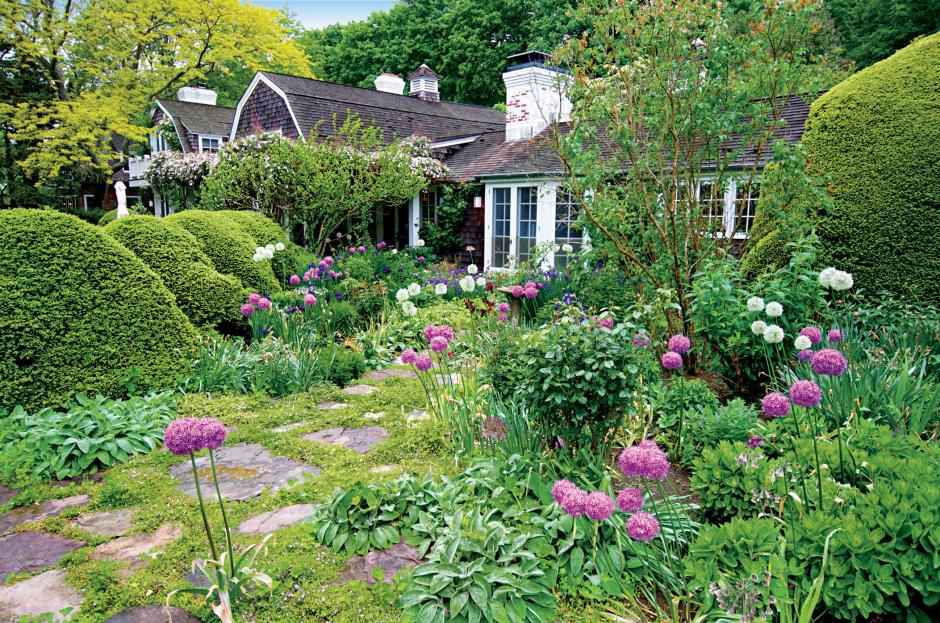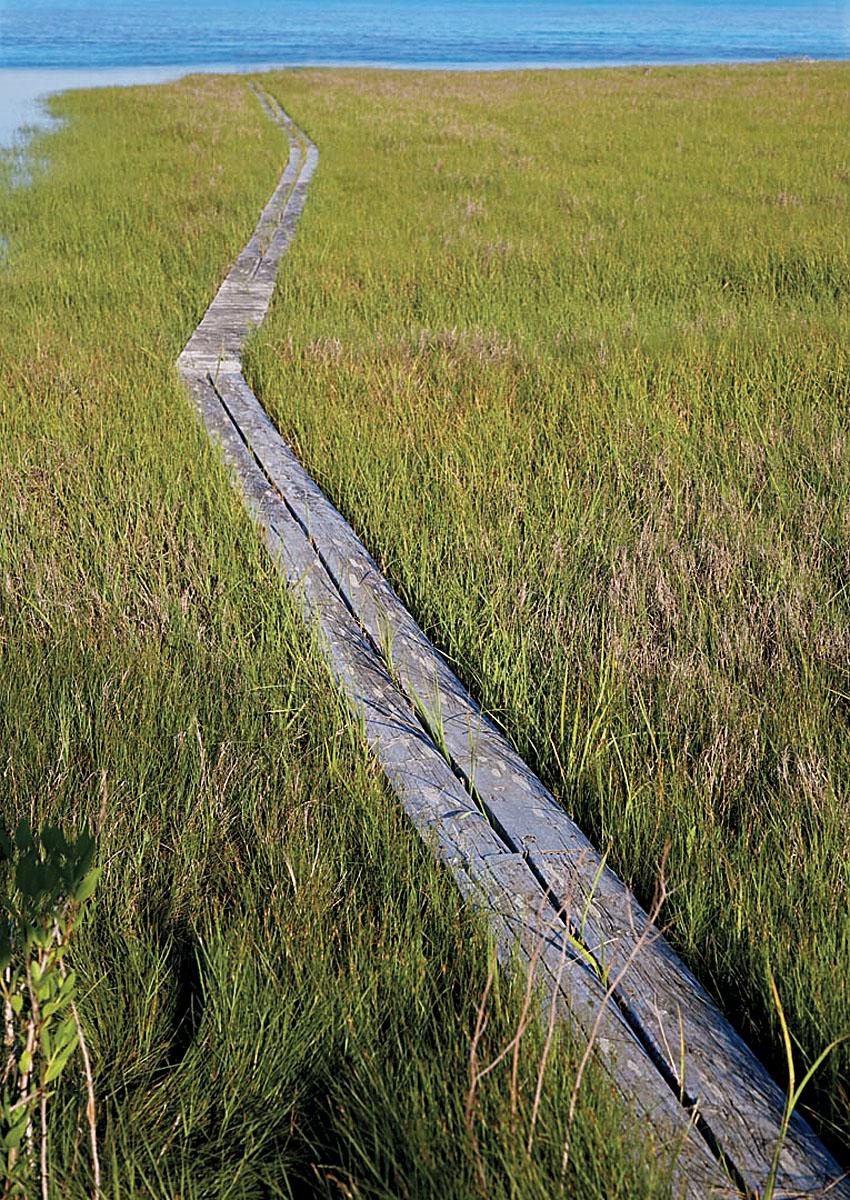 The Hamptons Gardens book looks absolutely delightful to flip through. These lush images are to plant for and reminds us how beautiful and powerful nature can be. Via Garden Design.
Recent posts
Sep 16, 2015
Fresh Basil Pesto is easy to make and literally takes three minutes! Basil has many healthy benefits such as detoxify...
Aug 05, 2015
As much as we love flowers for brightening up our living room or kitchen table, eating them is more of a thorny issue...